Join the NetSuite User Group!
We are excited to announce our second virtual NUG meetup! We have a great agenda planned and would love for you to join us for this remote NUG meetup. Register below and we will send you all the details you will need to access this virtual event!

Date: Thursday, August 13, 2020
Time: 1:30pm - 4:00pm CST
Location: This is a Virtual Event!
The Dallas area NetSuite User Group meets regularly to share information and resources about all things related to NetSuite. Our August agenda includes:
A NetSuite Customer Spotlight

FloQast Presents

: Best Practices for a Remote Month-End Close on NetSuite

The Vested Group Presents

: Providing a Personalized Commerce Experience with SuiteCommerce

MorganFranklin Consulting Presents

: ASC 842 | Basic Concepts and Key Changes from ASC 840
Register below now and you'll receive information on joining this remote meetup and invitations to all future NetSuite User Group meetups!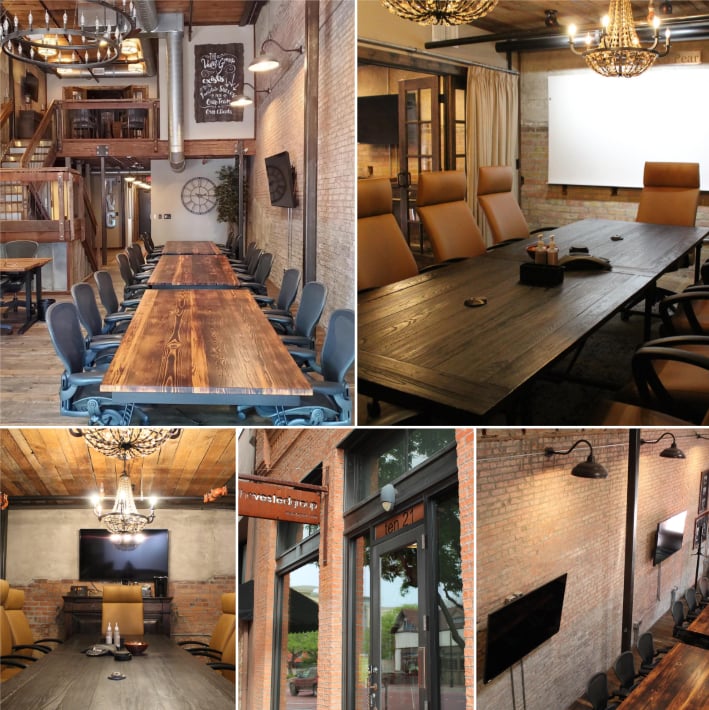 The Dallas area NetSuite User Group Meetups are a fun (and free!) way to network and learn something new about NetSuite!