Join the DFW NetSuite User Group!
We are excited to announce another NUG meetup! We have a great agenda in the works and would love for you to join us for our Summer 2022 NUG meetup.
Date

: Thursday, June 23, 2022


Time

: 1-2:30pm CST


Location

: TBD
The Dallas area NetSuite User Group meets regularly to share information and resources about all things related to NetSuite - best practices, tips & tricks, current NetSuite news, upcoming releases, and much more!
Sign up below to receive invitations to all future NetSuite User Group meetups.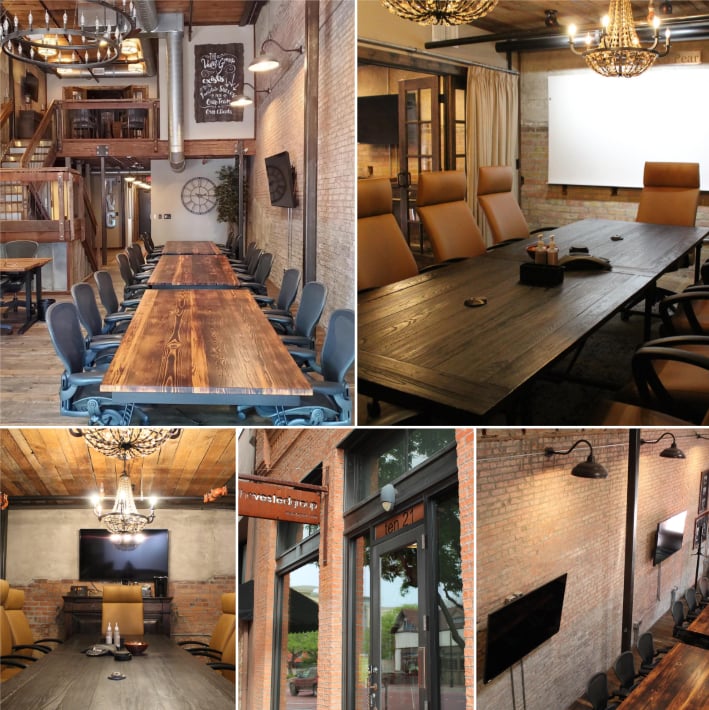 The Dallas area NetSuite User Group Meetups are a fun (and free!) way to network and learn something new about NetSuite!